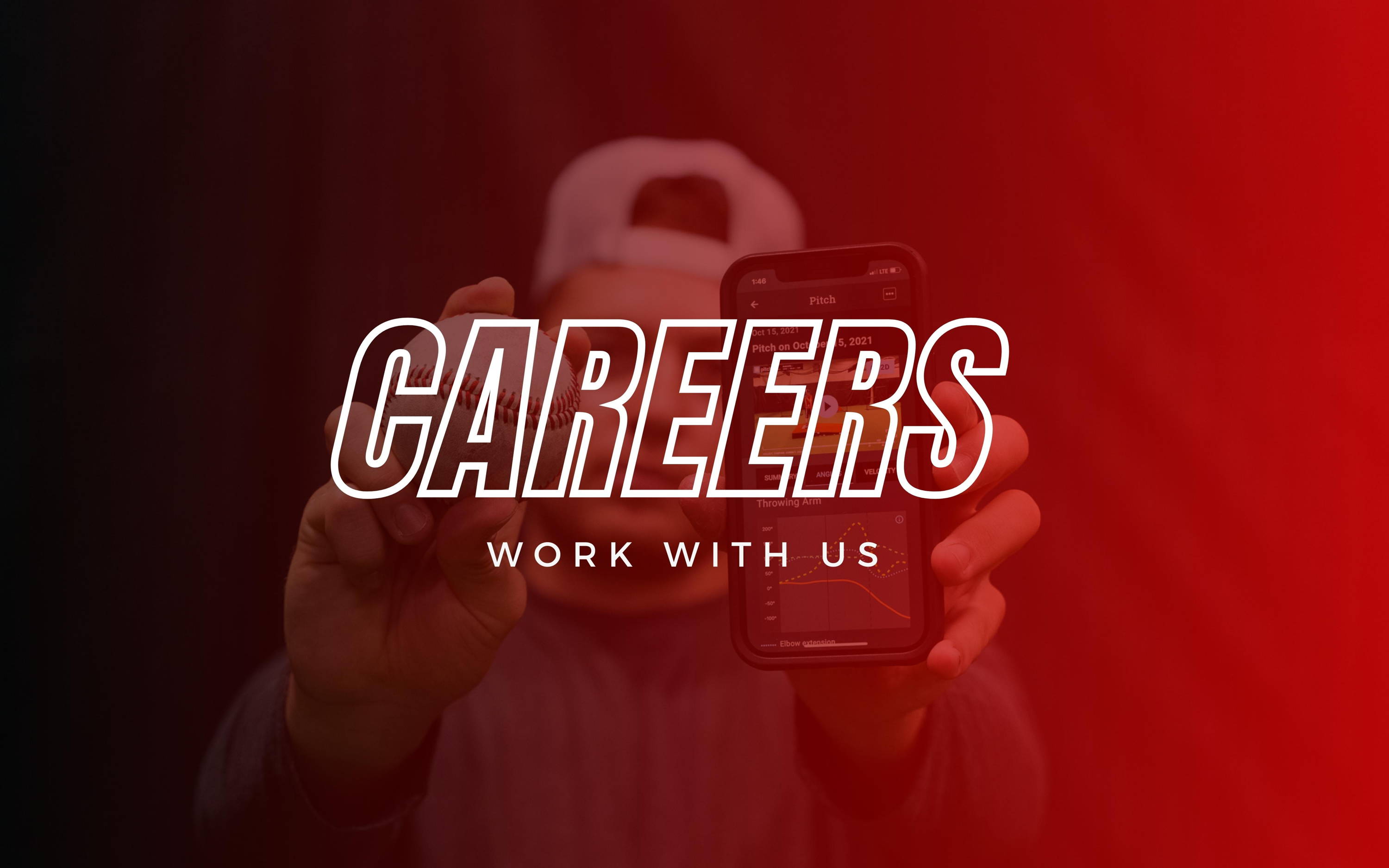 LOOKING TO WORK AT STRATEGY RED SPORTS?
WHY WORK WITH US:
As we continue to grow our business, we are always looking for determined individuals striving to further their careers. If you are skilled in videography, digital marketing, or any other service you feel would be a good fit, please fill out the contact form below to start a conversation! As a quickly growing brand, we offer opportunities rarely available elsewhere; you will gain direct insight into everything needed to help companies rapidly grow revenues, how to properly strategize and execute on a multitude of various projects, all while offering you the ability to expand your role & grow within our company.
We are located in Bristol, Rhode Island and are willing to offer internships, part-time work, and full time jobs to qualified individuals. Don't hesitate to reach out if you aren't local, we'd love to learn more about your aspirations with us.
WHAT WE NEED FROM YOU:
Simply fill out the form below, and we will be in contact shortly about how you may be able to work with us. Please provide some information about your previous work experiences, or anything that may be indicative of your value you can bring to our team.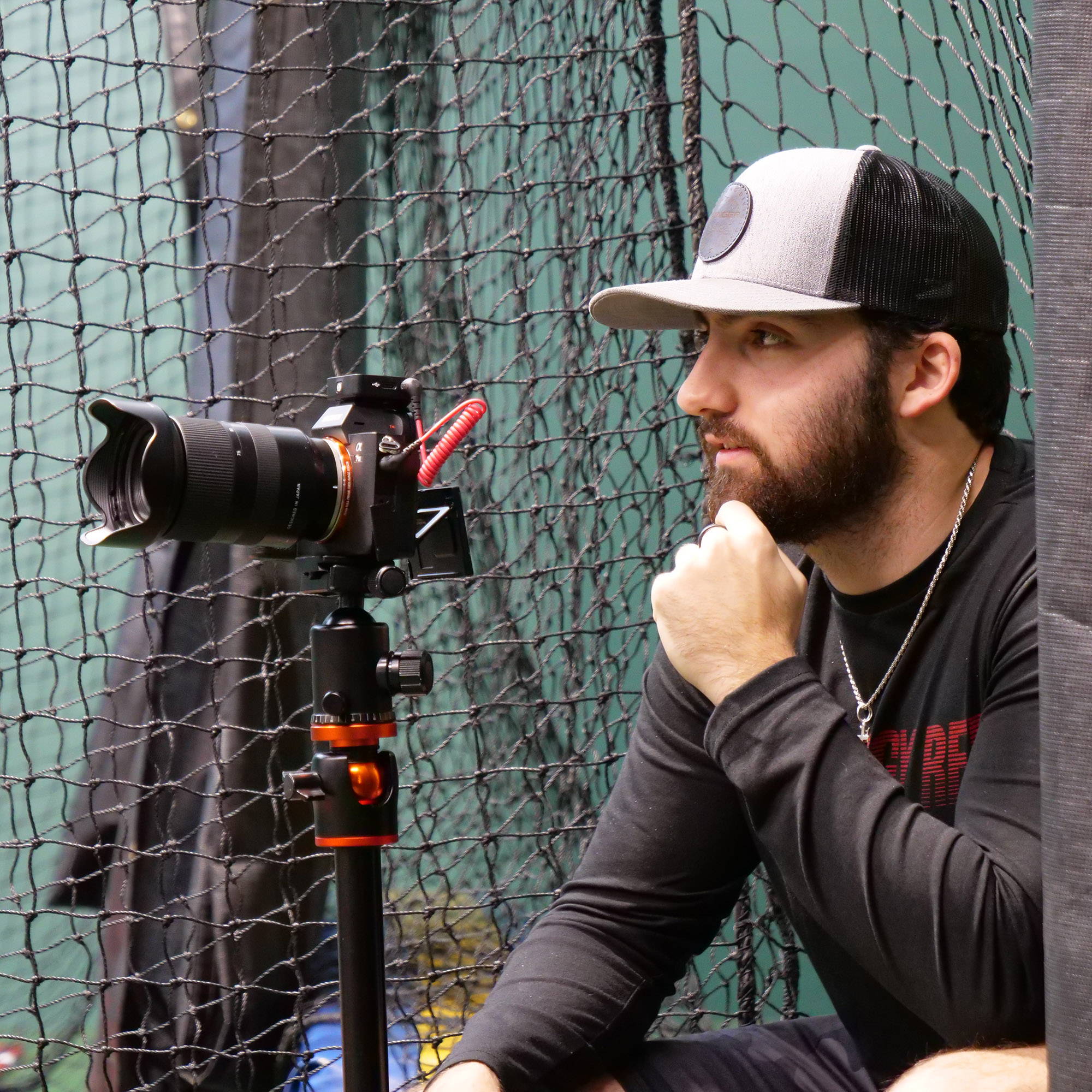 WHY WORK AT STRATEGY RED SPORTS
By working with Strategy RED Sports, you will be able to significantly expand your network with sports brands & athletes.
As a growing brand, you will have a clear path to potentially expand your role & responsibilities within our company.
Whatever segment of our company you may work in, you will be exposed to every area necessary to successfully grow a business.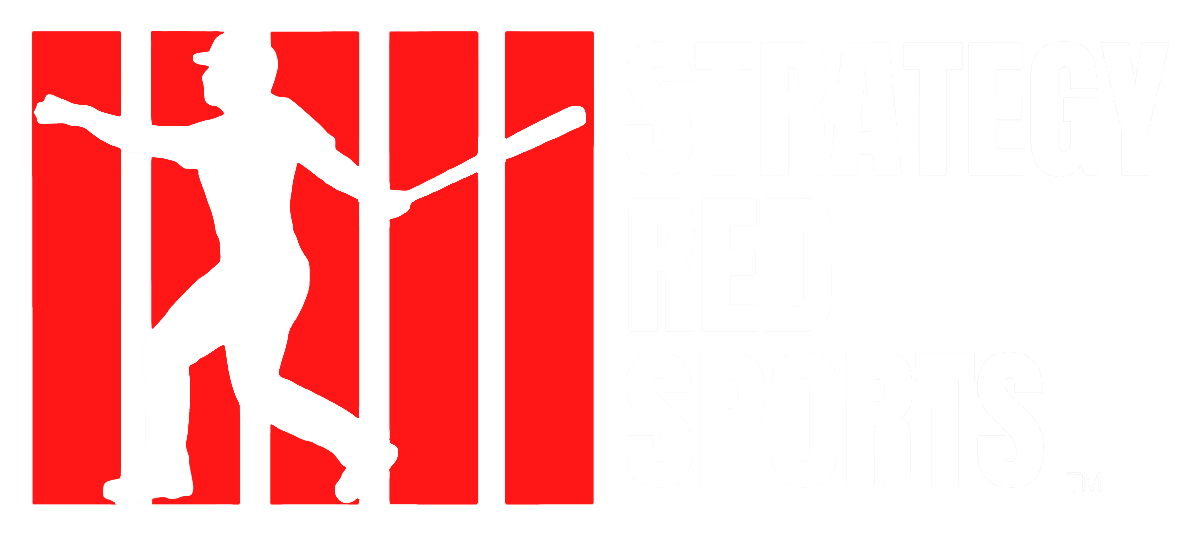 ryan@strategyredsports.com

CHECK US OUT ON SOCIAL MEDIA @STRATEGYREDSPORTS
CHECK US OUT ON
SOCIAL MEDIA @STRATEGYREDSPORTS