NO LONG TERM CONTRACTS, EVER.
UNBEATABLE PRICING, ALWAYS.
We pride ourselves on being an extremely affordable partner to work with, considering the quality of service & the attention to detail we provide to our clients.
Every client that we work with maintains a month-to-month relationship with us, leaving the burden of consistent performance on us. While we quote every prospective client based on their unique needs and objectives, there is nobody in our industry who can provide everything we do at the fees that we charge.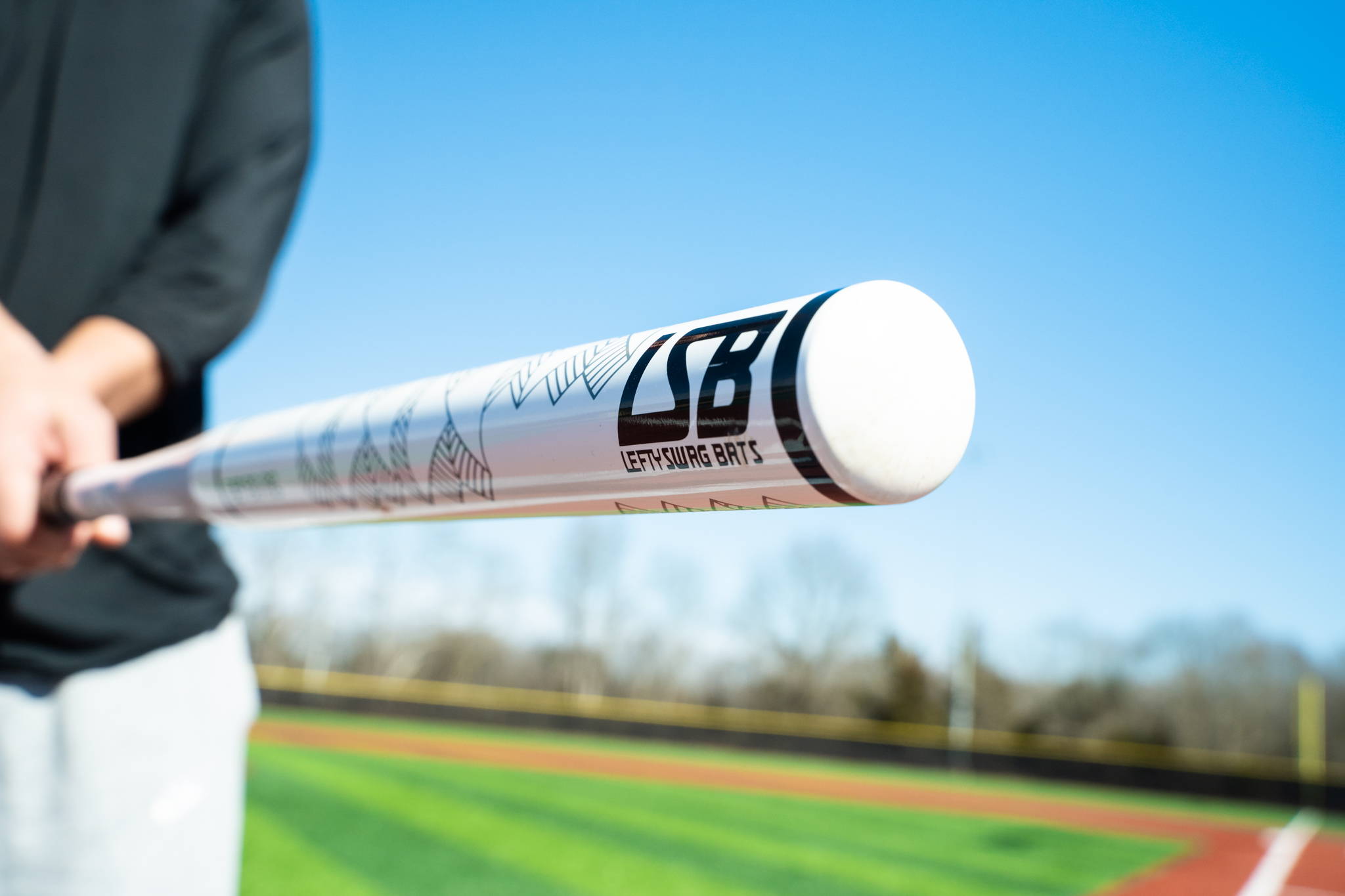 AVERAGE FEES WE CHARGE
Here are some ballpark numbers you can expect when working with us: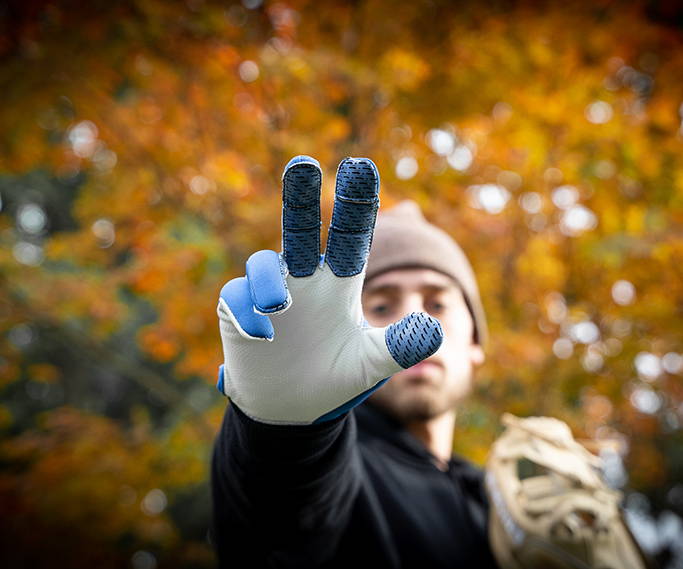 DIGITAL ADVERTISING ONLY (NO CONTENT)
Some clients hire us for our analytics team to audit their digital marketing campaigns, and overhaul their targeting infrastructure to provide for greater efficiency and mitigate waste. Our in-house experts are certified Facebook marketing partners, and are exceedingly proficient in Google, TikTok, & other platforms.
Average Fee
$1,200 - $1,900/mo.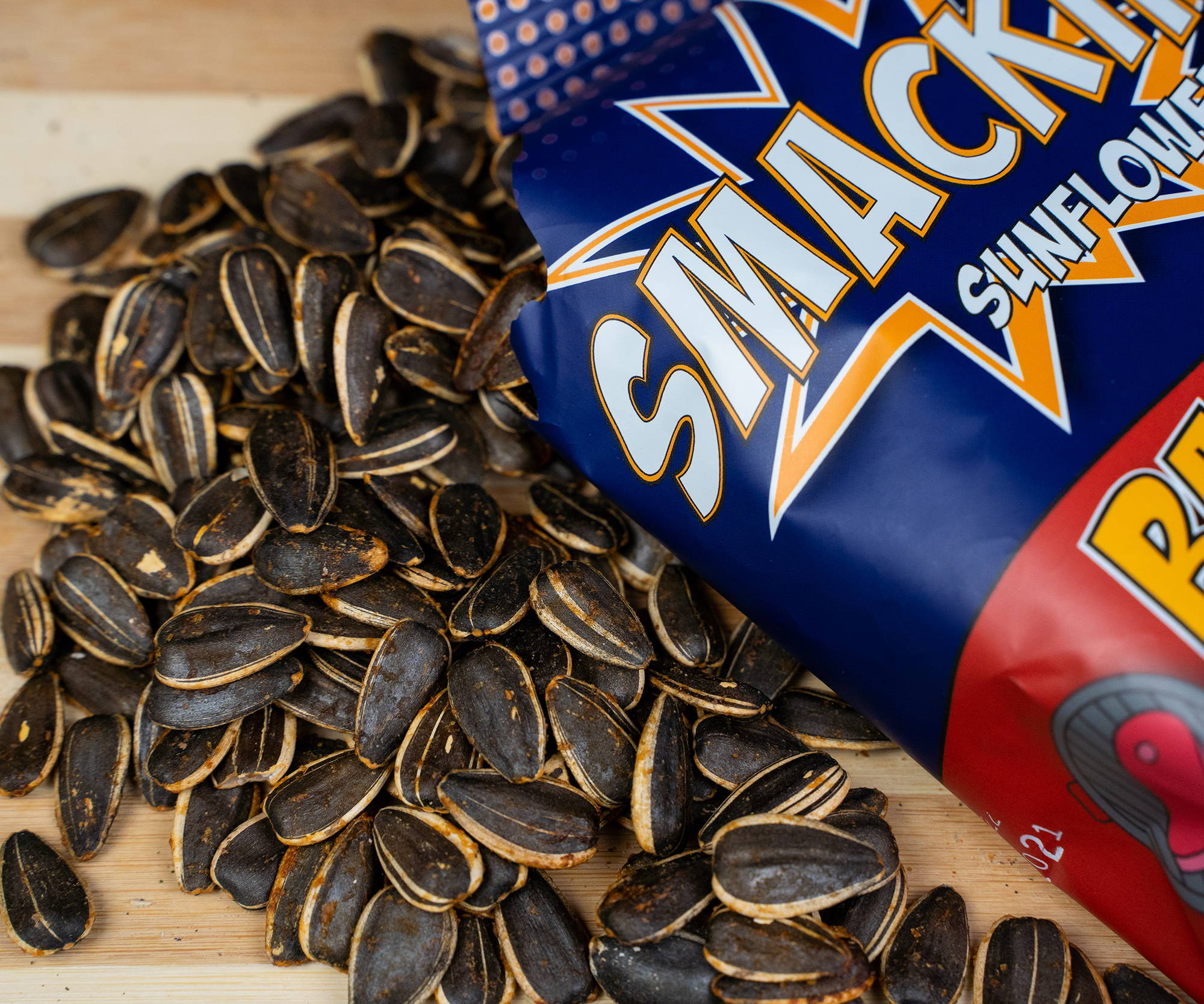 CONTENT PRODUCTION ONLY (NO ADS)
For some clients who are not yet ready for aggressive digital advertising, we fulfill monthly content portfolios for them including both photos & videos. Our in-house production team of highly skilled content creators specializes in producing high-grade media materials without breaking the bank.
Average Fee
$1,500 - $2,400/mo.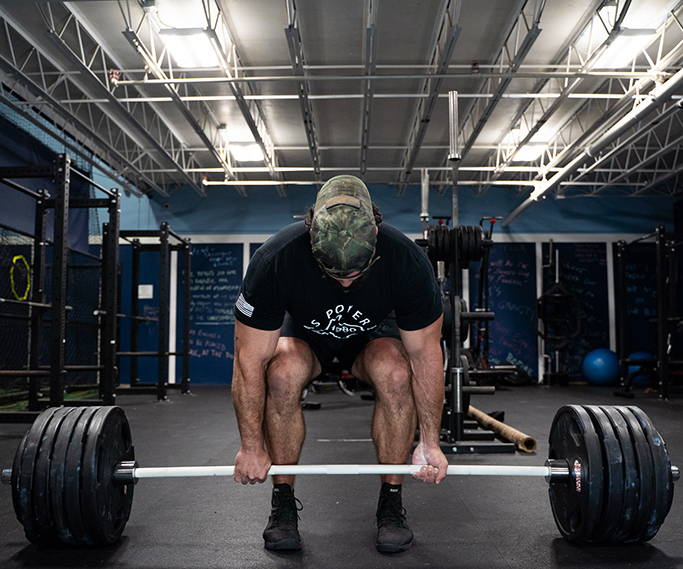 CONTENT PRODUCTION + DIGITAL ADVERTISING
You send us your product (or we come to you), we produce video & photo content, edit that media into commercially viable assets to then be deployed into digital marketing campaigns (Facebook, Instagram, Google, YouTube, TikTok, etc). We handle campaign creation, targeting, optimization, and strategy.
Average Fee
$1,900 - $2,800/mo.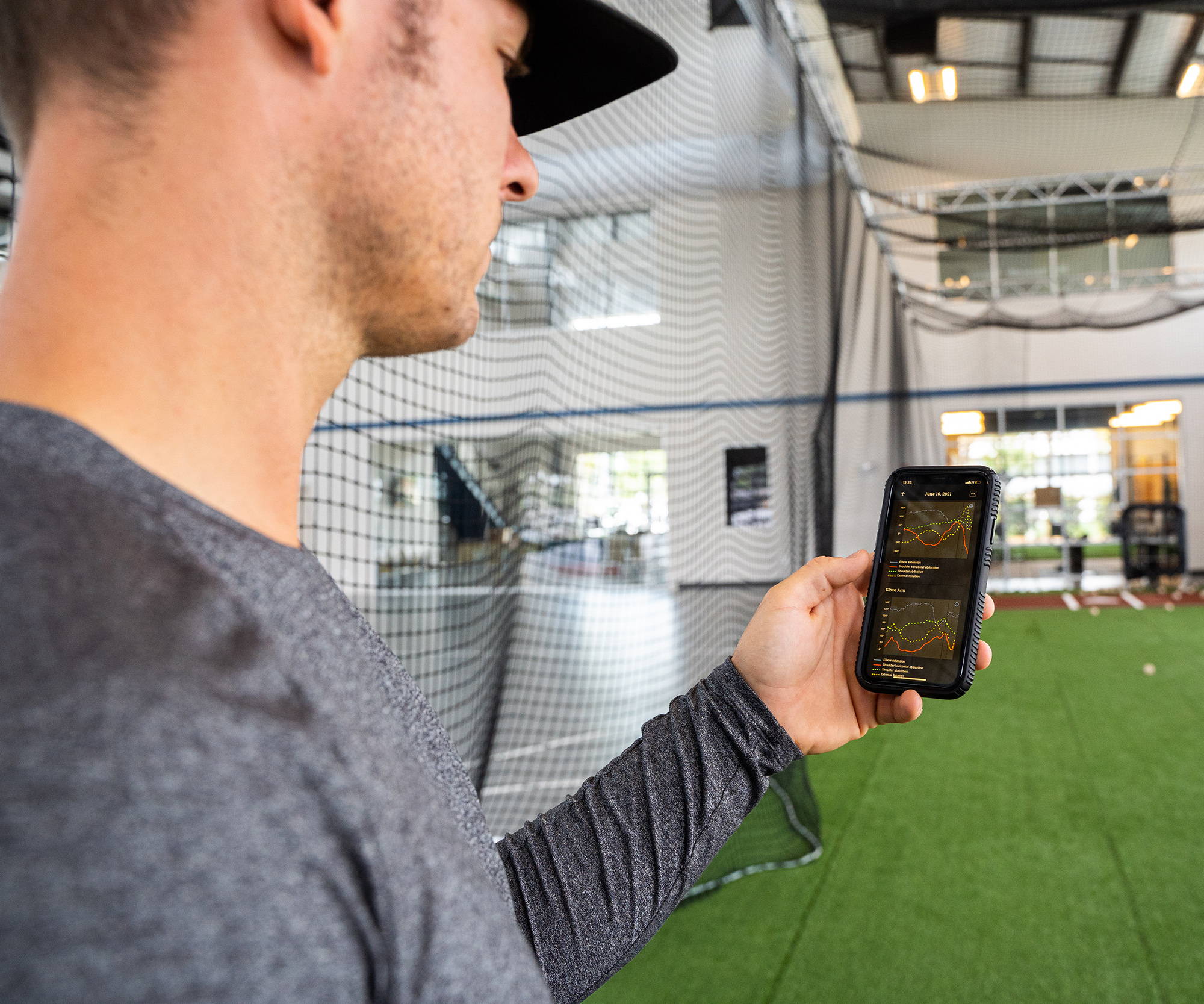 WEBSITE DEVELOPMENT (CONTENT OPTIONAL)
Most clients that build websites with us do so because we don't only provide a clean, functional website, we also can produce the necessary media assets to bring their business to life online. How you present your business online is extremely important and is only becoming more essential as time goes on.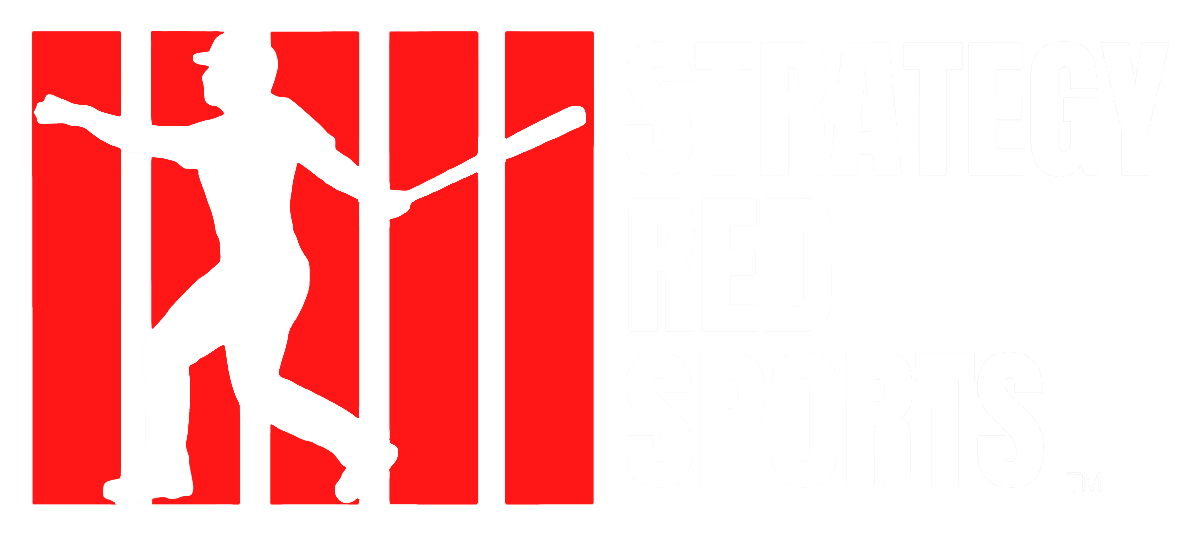 ryan@strategyredsports.com

WHY YOU SHOULD WORK WITH US
No Long Term Contracts, Ever.

Leading Knowledge Of The Sports Industry

Unmatched Value & Quality Of Work

You Own & Keep All Content Produced

Industry Leading Analytics & Results