LOOKING TO JOIN OUR TEAM?
CAREER & INTERNSHIP OPPORTUNITIES
As we continue to grow our business, we are always looking for determined individuals striving to further their careers. If you are skilled in videography, digital marketing, or any other service you feel would be a good fit, please fill out the contact form below to start a conversation!
We are located in Bristol, Rhode Island and are willing to offer internships, part-time work, and full time jobs to qualified individuals. Don't hesitate to reach out if you aren't local, we'd love to learn more about your aspirations with us.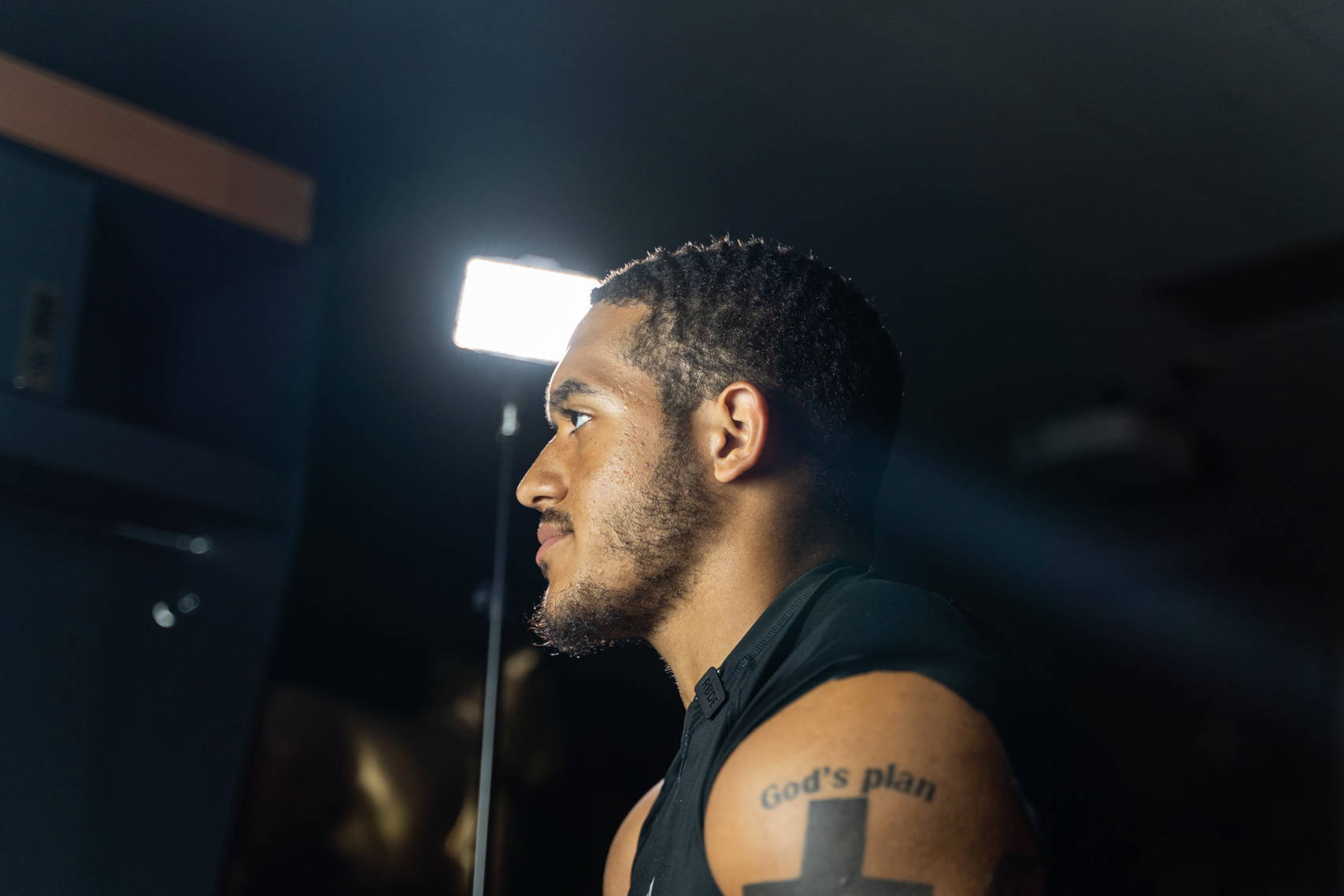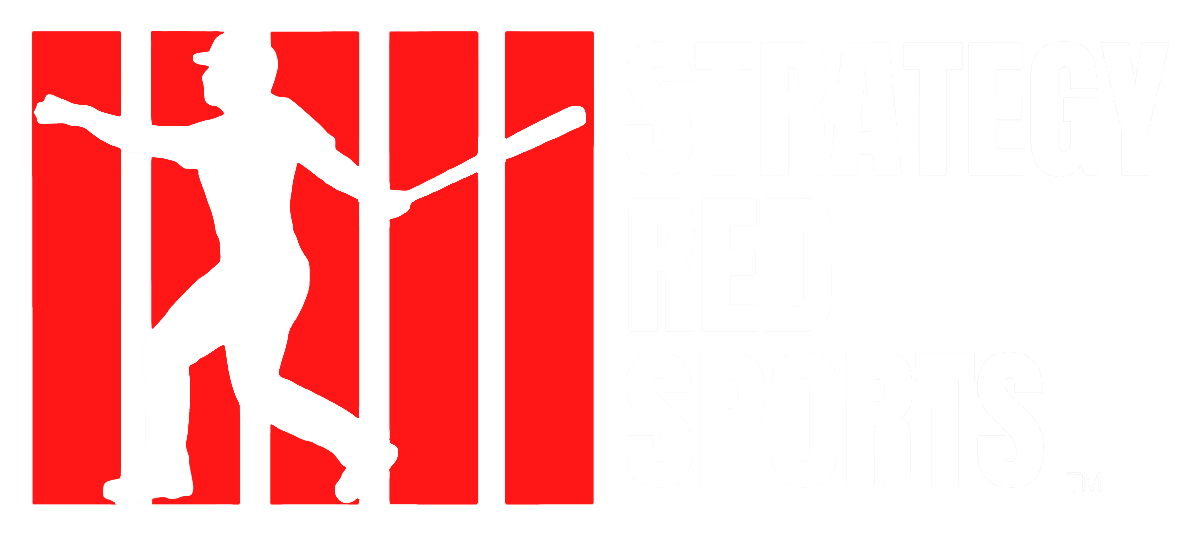 ryan@strategyredsports.com

WHY YOU SHOULD WORK WITH US
No Long Term Contracts, Ever.

Leading Knowledge Of The Sports Industry

Unmatched Value & Quality Of Work

You Own & Keep All Content Produced

Industry Leading Analytics & Results