COLLEGE ATHLETES
X
STRATEGY RED SPORTS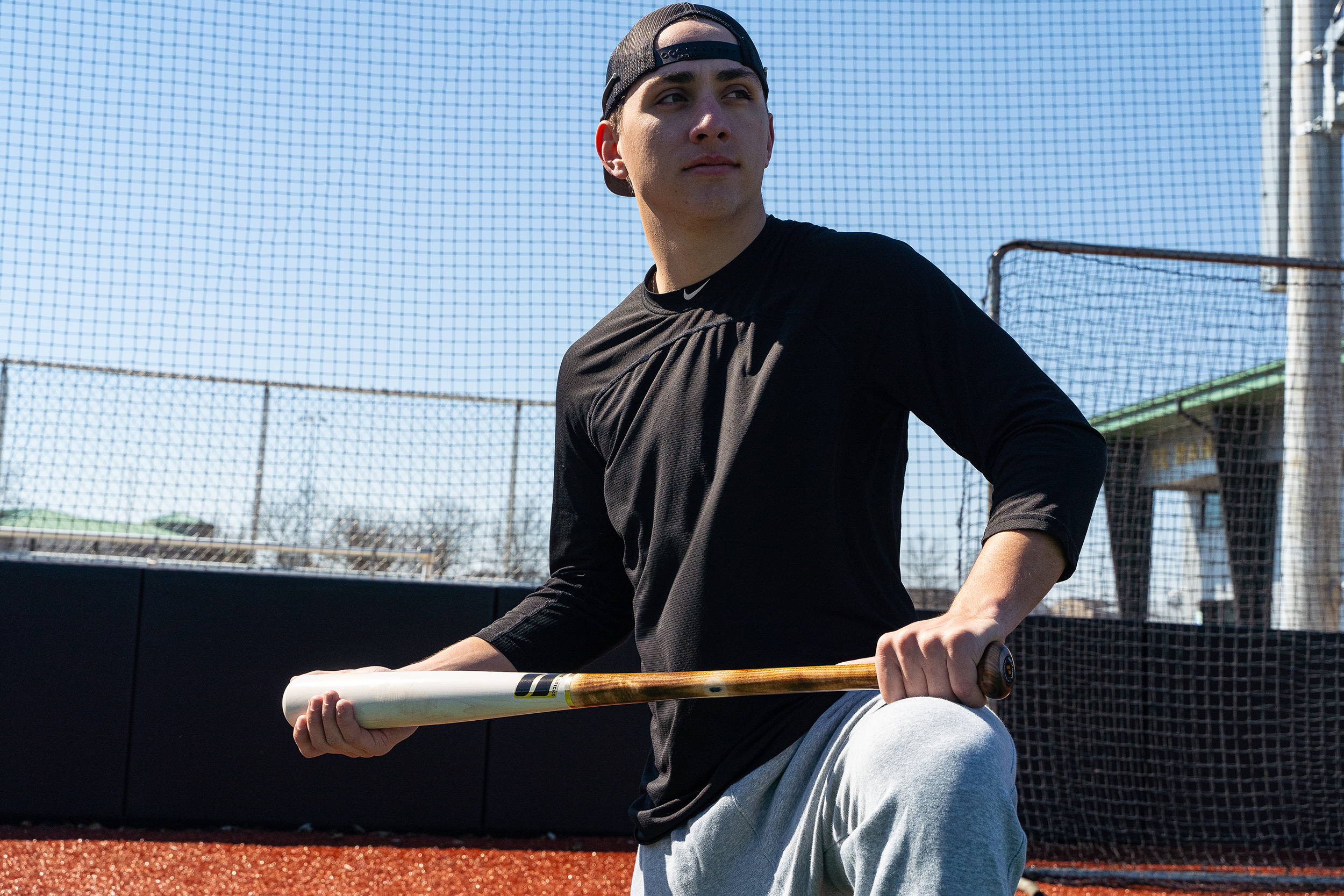 LOOKING TO WORK WITH LEADING BRANDS ON PROMOTIONAL OPPORTUNITIES?
ON-SITE MEDIA PRODUCTIONS:
Strategy RED Sports works with many college athletes on in-person photoshoots all over the northeast. This involves us coming to your school and working out with you or inviting you to partake in a photoshoots "off-campus." To create the best media assets possible, we look for guys who present well on camera, speak well (if the need calls for it) and who are generally high quality athletes interested in being featured in media content on behalf of leading sports product brands.
BRAND PARTNERSHIP OPPORTUNITIES:
Another opportunity you may be interested in is working with us or one of our brands "remotely." For this, we seek out athletes who are interested in receiving compensation (could be money or free products, or both) in exchange for filming product reviews and hosting giveaways on social media. This is a great way to get your name out there, build your notoriety as a legitimate athlete, and connect with excellent brands.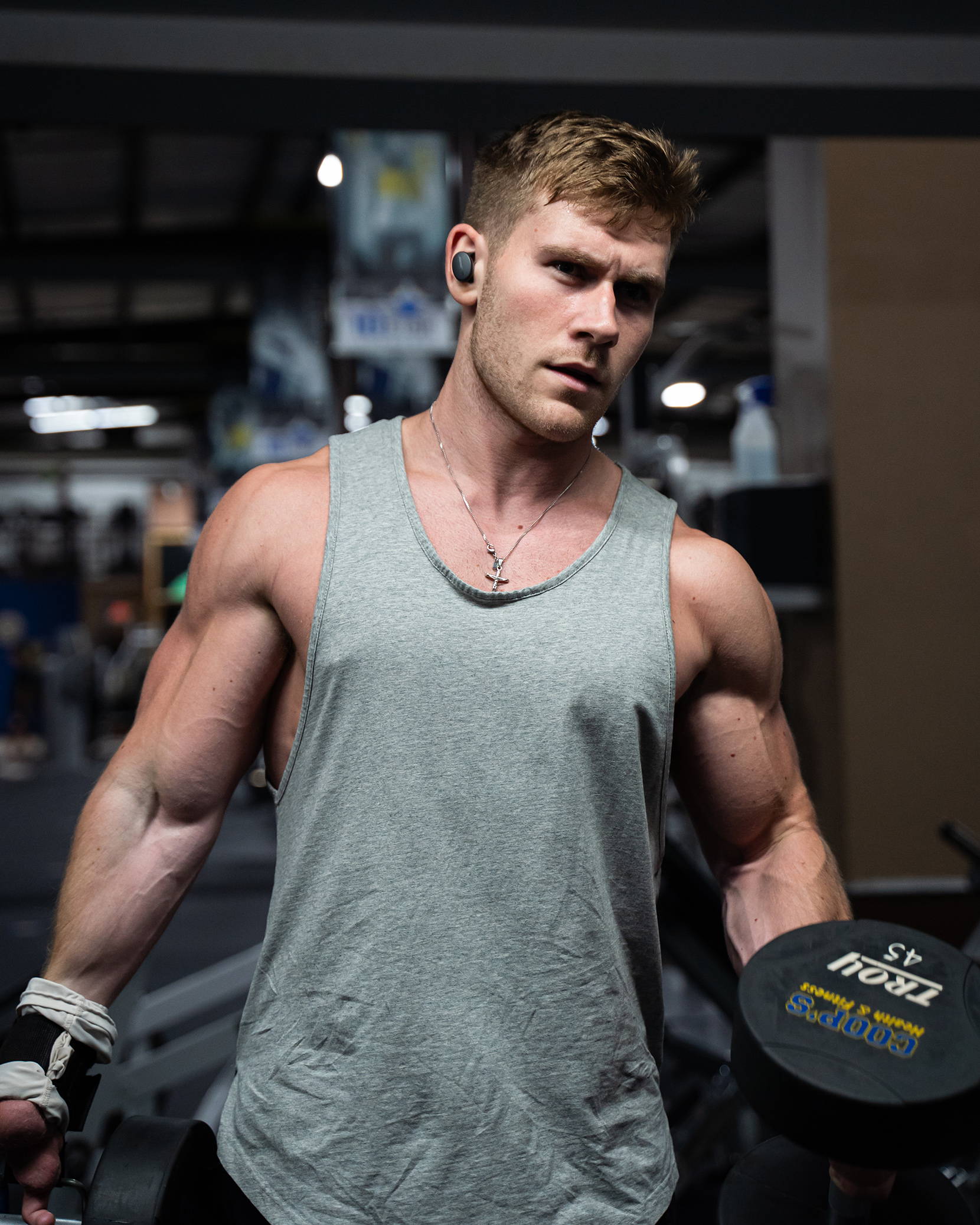 Statement On Athlete NIL Rights
Effective July 1, 2021, the majority of NCAA Student-Athletes, and Prospective Student-Athletes now have been given the ability to engage in various marketing and promotional opportunities which in periods prior would have negatively impacted their eligibility. This change in policy now gives you the right to license your name, image, and likeness without the threat of losing your eligibility to compete in college athletics. We, as well as our brands, are extremely excited about what benefits this brings to Student-Athletes all over the country who work hard every day to continue their academic and athletic careers. Generally speaking, you are now authorized to engage in promotional activities with sports product companies and can be paid or receive free products in exchange for your involvement. That said, there may be additional restrictions placed on your involvement with brands by your insitution and it may be worth consulting with your coach or compliance advisor for additional guidance. You can find more information on the NCAA's NIL Policies here:
https://www.ncaa.org/about/resources/media-center/news/ncaa-adopts-interim-name-image-and-likeness-policy
WHY WORK WITH US AS AN ATHLETE
Whenever we shoot with pro athletes, we always compensate accordingly for their time.
When you work with a Strategy RED client, you'll typically receive free products.
By working with Strategy RED, you will be able to expand your network with sports brands.
Our content is shown to millions of people, helping to grow your status as an athlete.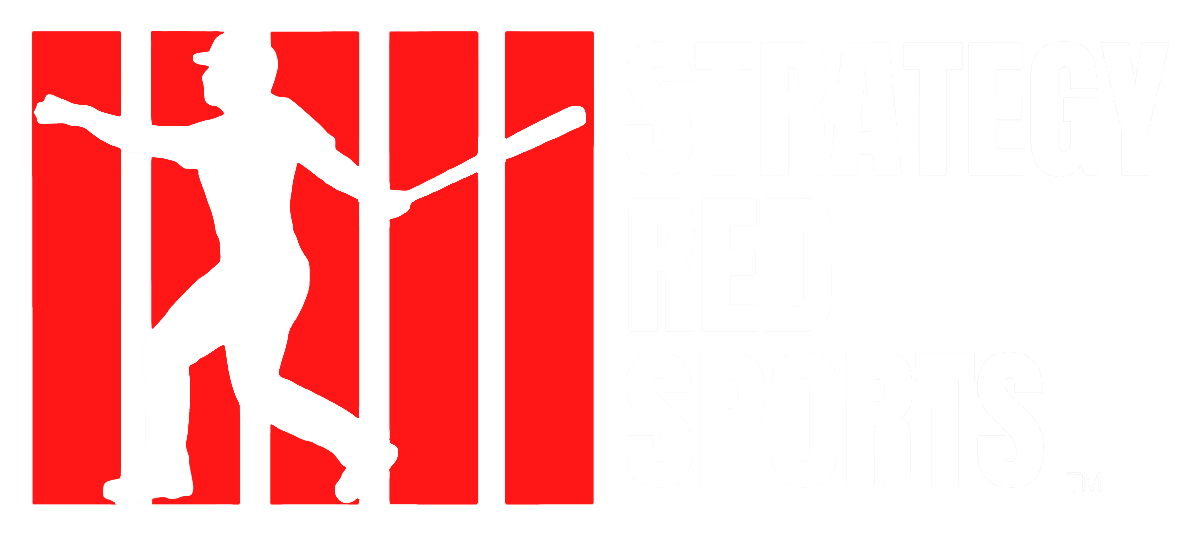 ryan@strategyredsports.com

WHY YOU SHOULD WORK WITH US
No Long Term Contracts, Ever.

Leading Knowledge Of The Sports Industry

Unmatched Value & Quality Of Work

You Own & Keep All Content Produced

Industry Leading Analytics & Results