Ensure your business, website, and digital storefront are functional at all times.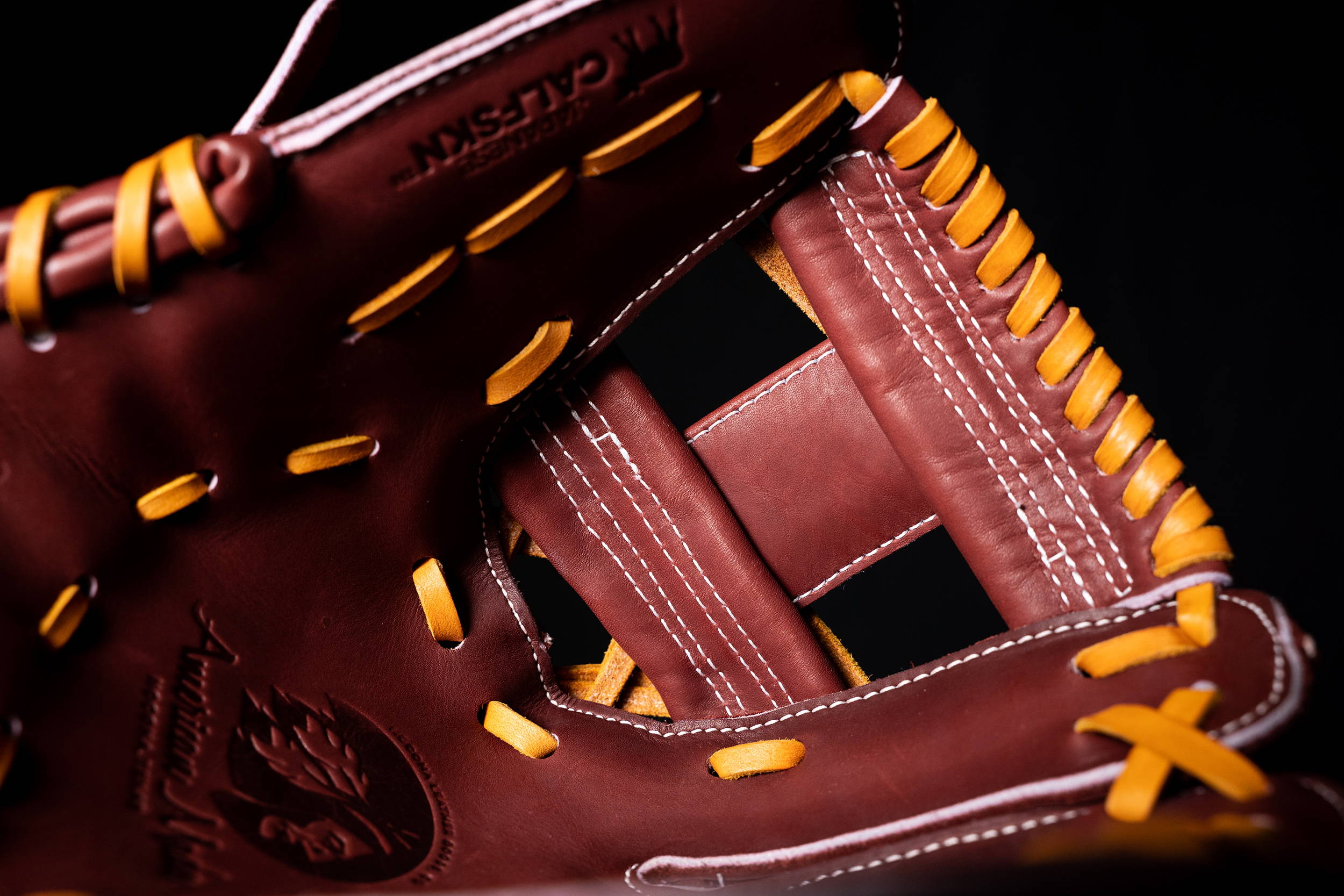 IT SUPPORT WITH STRATEGY RED
When something breaks or goes down, have the peace of mind it will be fixed properly in a timely manner.
Chances are likely that email marketing isn't providing enough percentage of your revenue as it should be. Let us get you there.
From concept to delivery, we will work through the entire campaign management & release process, specifically aimed at driving revenue.
We specialize in building flows within your consumer purchasing lifecycle specifically aimed at increasing conversion rates.
CONTENT PRODUCTION & EDITING
You can't have well-designed emails without content to populate the subject matter. Our in-house content production teams solve that.
DELIVERABILITY & IT SUPPORT
Avoid low open-rates & click-rates by ensuring your entire email marketing process is set up for success from the beginning.
LIST BUILDING & INTEGRATION
After thoroughly testing various capture mechanisms, we have developed proprietary means of efficiently building audience sizes.
Your Results COULD Look Like These... 👉
Your Results COULD Look Like These... 👇
Let Strategy RED Sports show you just how much revenue & growth can be experienced from your email marketing. You are already spending money driving people to your site through various means of marketing - if you aren't capitalizing on every single one of those individuals, then you're missing out. By integrating our full-service email marketing team into your company, we can help push your business to the next level. What are you waiting for?
HELPING SPORTS BRANDS GROW THROUGH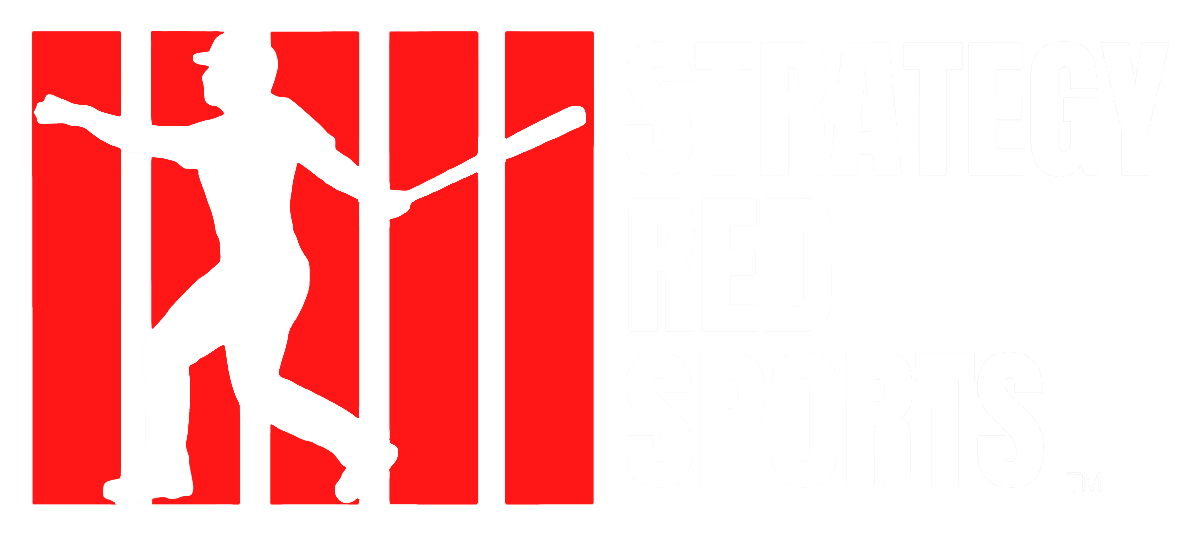 ryan@strategyredsports.com

WHY YOU SHOULD WORK WITH US
No Long Term Contracts, Ever.

Leading Knowledge Of The Sports Industry

Unmatched Value & Quality Of Work

You Own & Keep All Content Produced

Industry Leading Analytics & Results
Not Quite Ready To Launch Email Marketing?
Have Strategy RED Sports Build You An Incredible Launch-Ready Website.