PROFESSIONAL ATHLETES
X
STRATEGY RED SPORTS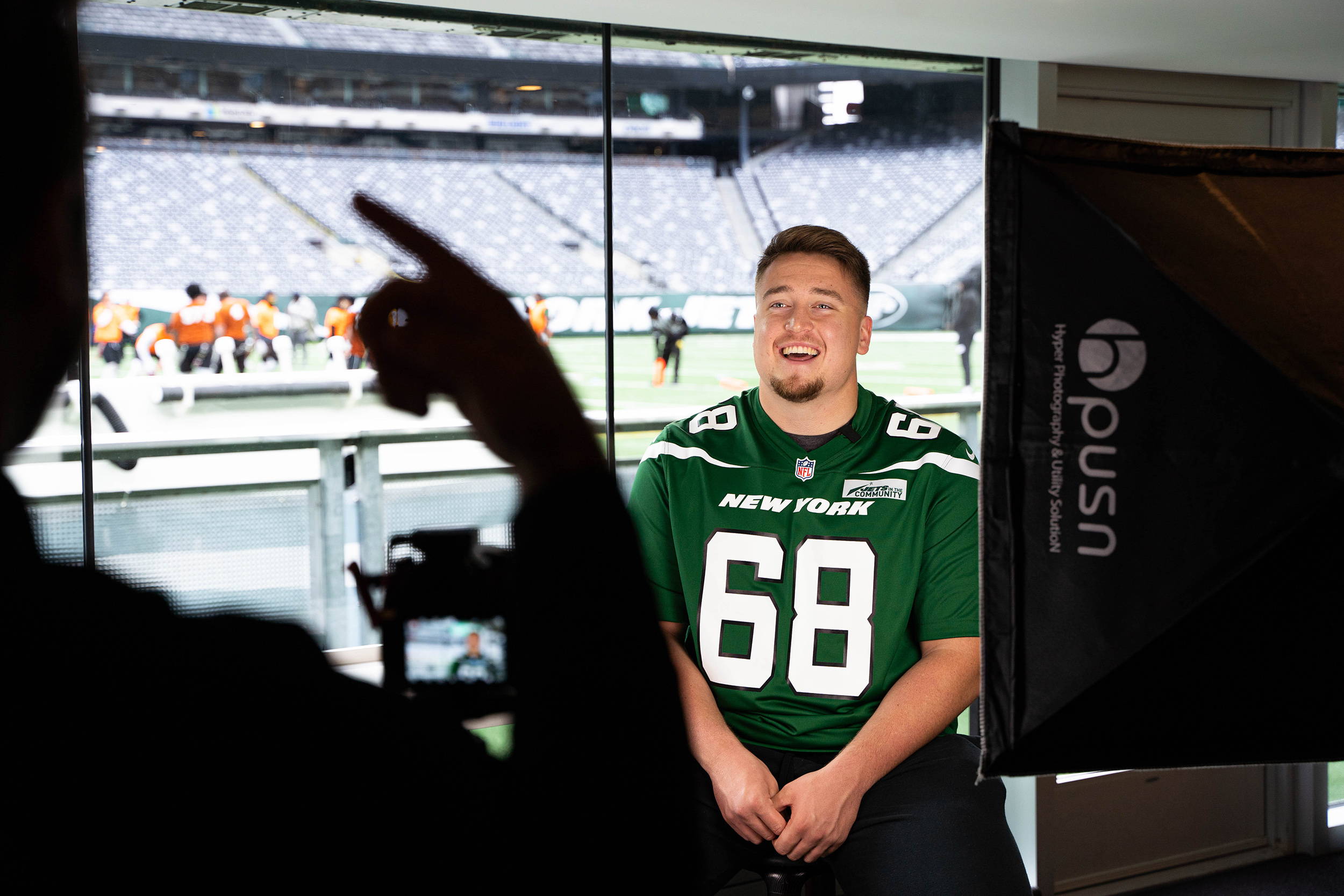 LOOKING TO WORK WITH LEADING BRANDS ON PROMOTIONAL OPPORTUNITIES?

ON-SITE MEDIA PRODUCTIONS:
If you are a professional athlete who lives or trains in the Northeast, we'd love to connect with you about working together. Based in Rhode Island, Strategy RED Sports is looking for local professional athletes to feature in videos & other digital advertisements on behalf of its clients. These media shoots are a great way to make some money and gain exposure as an up and coming pro athlete.
BRAND PARTNERSHIP OPPORTUNITIES:
The brands that we work with are always looking for professional athletes to use their products and help them grow their business. Because Strategy RED Sports provides support to these companies, we are uniquely positioned to connect great athletes who understand the importance of social media directly to leading sports companies that they would further benefit from working with.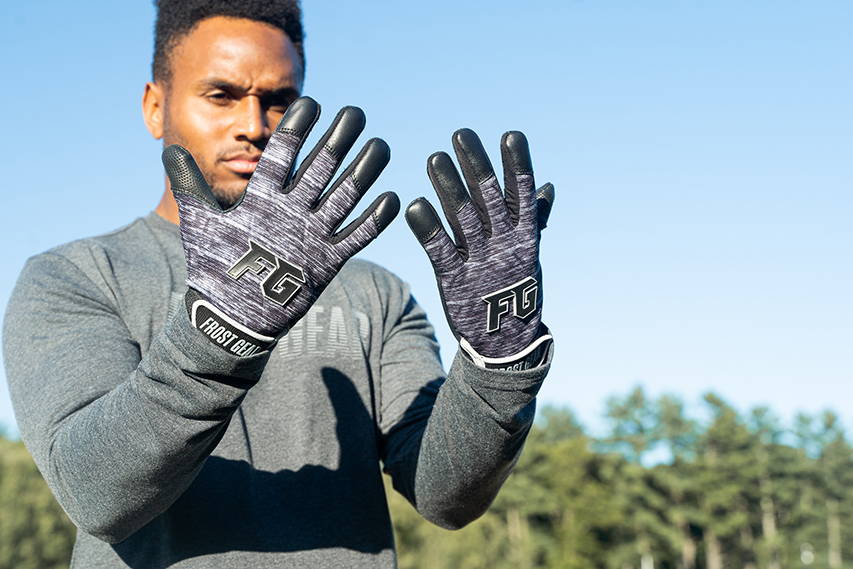 WHY WORK WITH US AS AN ATHLETE
Whenever we shoot with pro athletes, we always compensate accordingly for their time.
When you work with a Strategy RED client, you'll typically receive free products.
By working with Strategy RED, you will be able to expand your network with sports brands.
Our content is shown to millions of people, helping to grow your status as an athlete.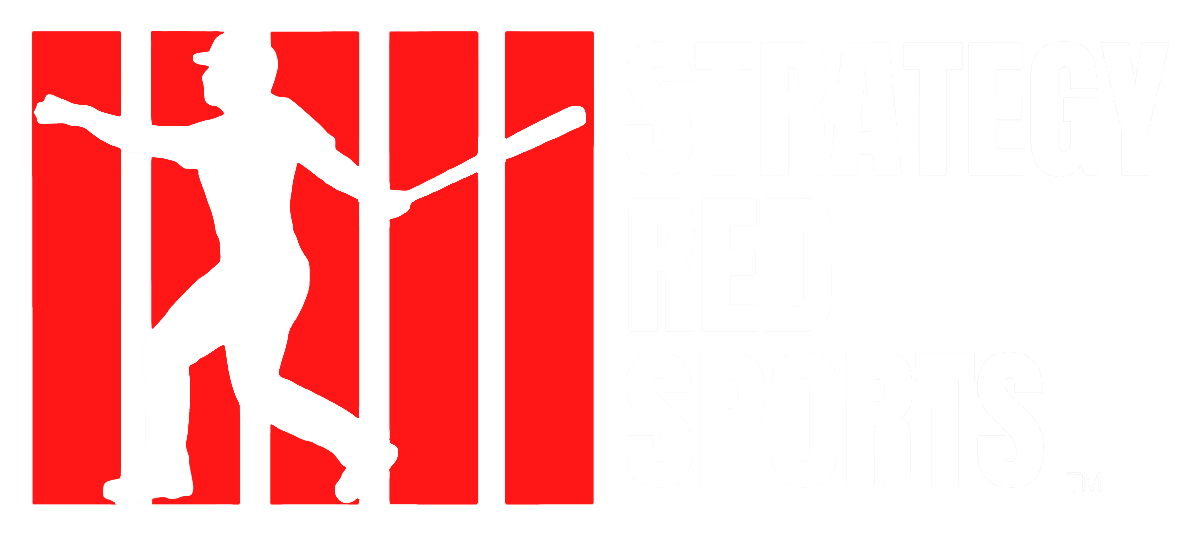 ryan@strategyredsports.com

WHY YOU SHOULD WORK WITH US
No Long Term Contracts, Ever.

Leading Knowledge Of The Sports Industry

Unmatched Value & Quality Of Work

You Own & Keep All Content Produced

Industry Leading Analytics & Results